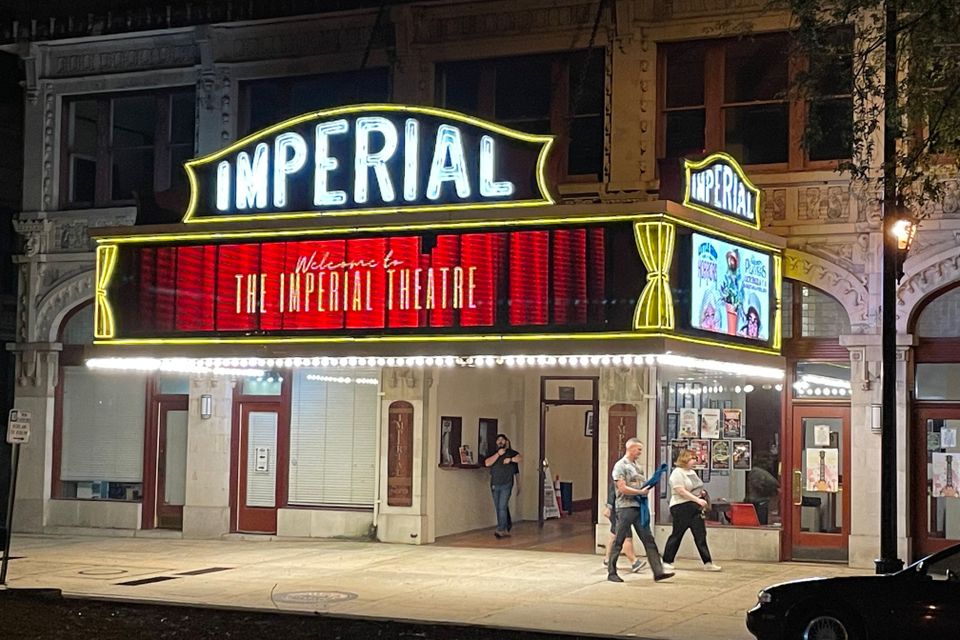 01-20-2024:  "The First Step" Augusta Premier
Embrace the Elegance: Mark your calendars for January 20th and join us for the premiere of "The First Step" at Augusta Georgia's renowned Imperial Theatre.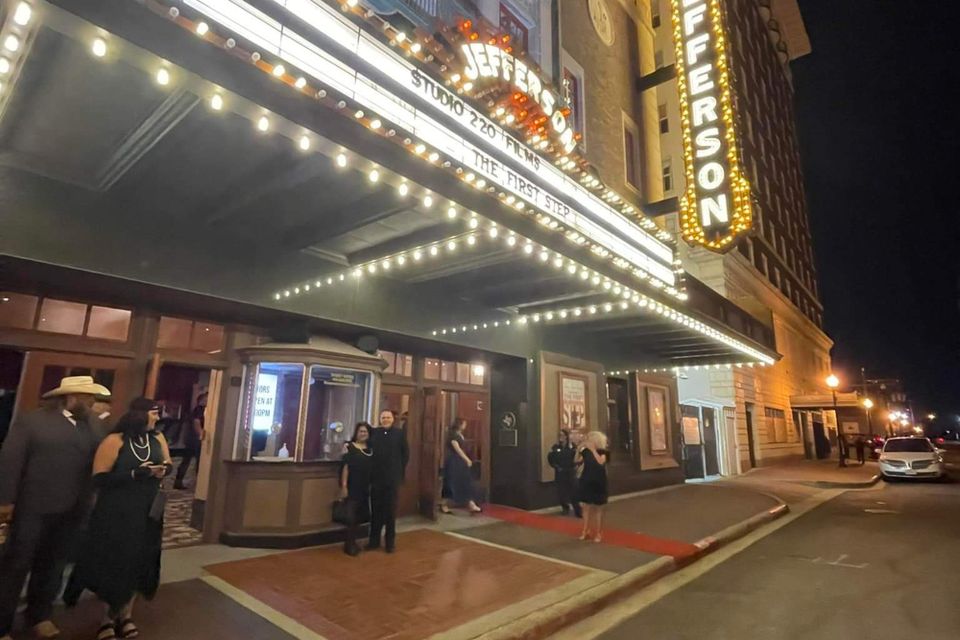 08-26-2023:  Step Into the Spotlight
Explore the Red Carpet Premiere at the Jefferson Theatre.  Discover the highlights and behind-the-scenes magic of our first feature film's premiere. Click to view the full gallery about this unforgettable event held in Beaumont TX.