Studio 220 Films:
Where Faith Meets Film!
Cinematic Experiences that Transform Lives.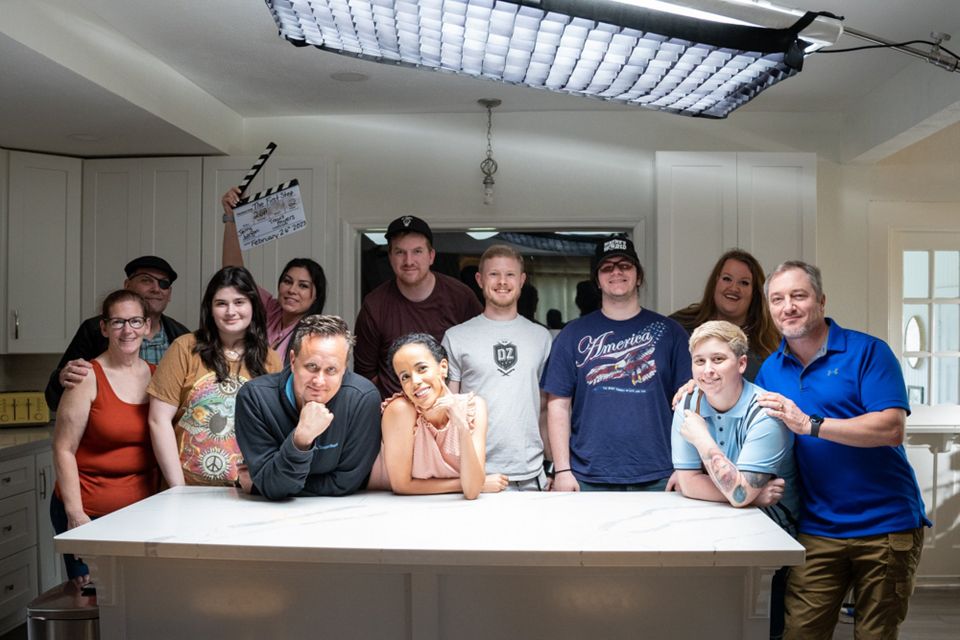 Welcome to Studio 220 Films

Cinematic Journeys. Faith-infused Stories. Real-world Impact.
Studio 220 Films isn't just a movie production company. We are an initiative set on disrupting the traditional narrative of what a "faith-based" film should be. We capture extraordinary stories in an exciting way, igniting the imagination while touching hearts. As we like to say: "Don't suck. Be awesome. NO hammers."
A Riveting Faith-Based Police Thriller Awaits Your Contribution

Join the Journey: Support "Chasing Faith"
Step into the world of cinematic storytelling with Studio 220 Films as we bring to life "Chasing Faith," a faith-based police thriller that promises to captivate and inspire. A cop grappling with her faith, a town teetering on the brink, and a narrative that intertwines suspense with spirituality—this is the essence of our film. Directed by the acclaimed Jerry Loncon and featuring an ensemble cast including Reese Ravencraft and John Frederick, "Chasing Faith" is more than a film; it's an exploration of morality set against a thrilling backdrop.

We invite you to be an integral part of this journey. Your support on our Indiegogo campaign is not just funding; it's a partnership in creating a story that resonates with the core of our beliefs. With a flexible goal of $60,100, every contribution brings us closer to realizing this cinematic vision. Expect a compelling narrative, breathtaking cinematography, and an original soundtrack that amplifies every emotion.

Join us and be a part of something remarkable. Together, let's bring "Chasing Faith" to the big screen and delve into the profound questions of faith and morality. Your contribution isn't just a donation; it's a statement of belief in the power of storytelling. Click below to support and learn more about our project on Indiegogo.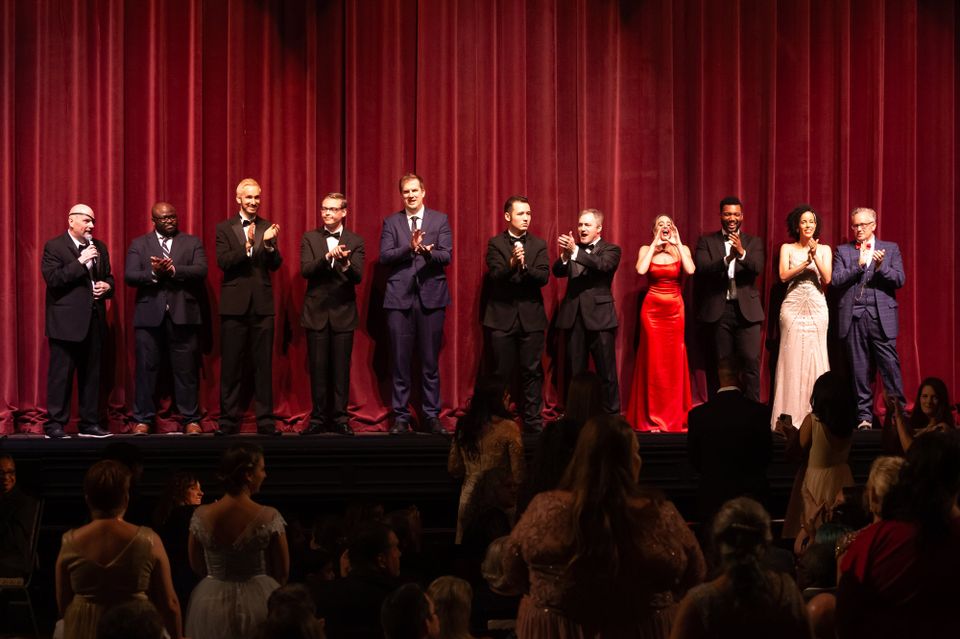 Thank You!
Thanks to evryone who made our first Red Carpet Premiere of "The First Step" such a huge success! To see some of the pictures from that night, head to our 
EVENTS
 page.
Key Features

We Create Transformative Films!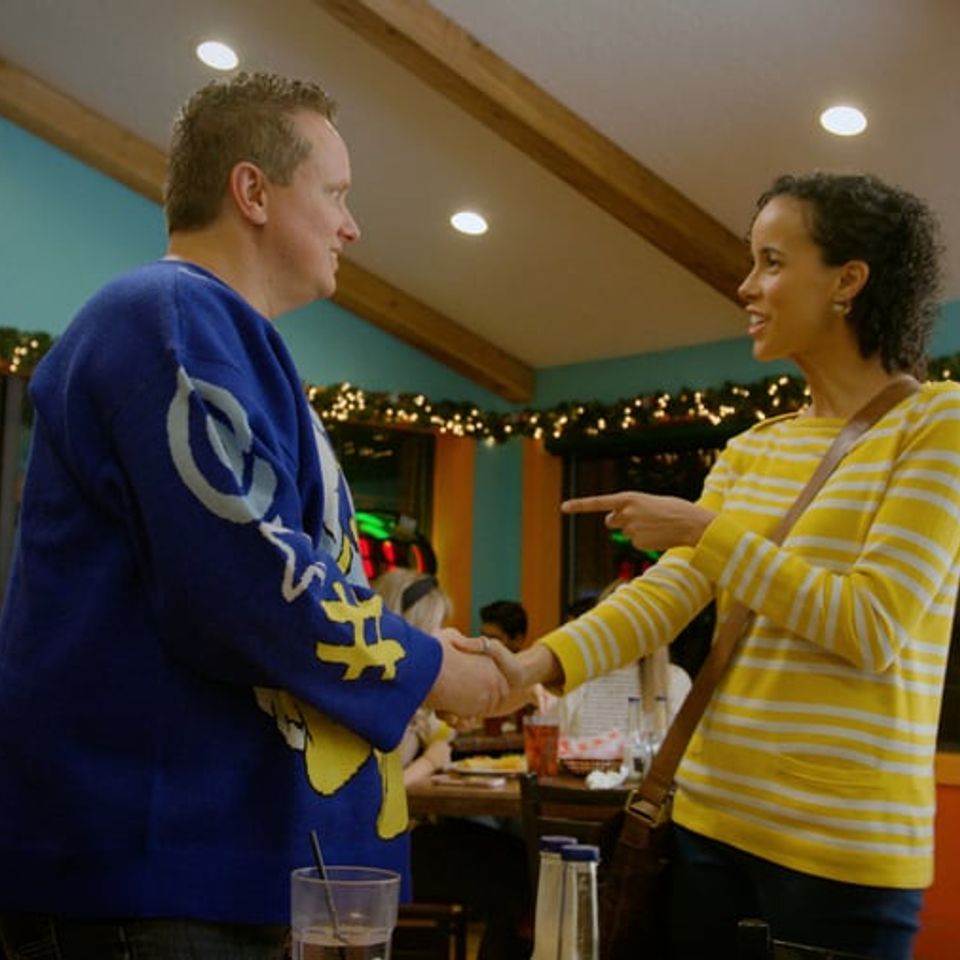 Stories with Impact:
Our films go beyond entertainment. They're perfect for sparking conversations, inspiring faith, and providing a fresh perspective on spirituality.  Visit our Director's Chair to learn more.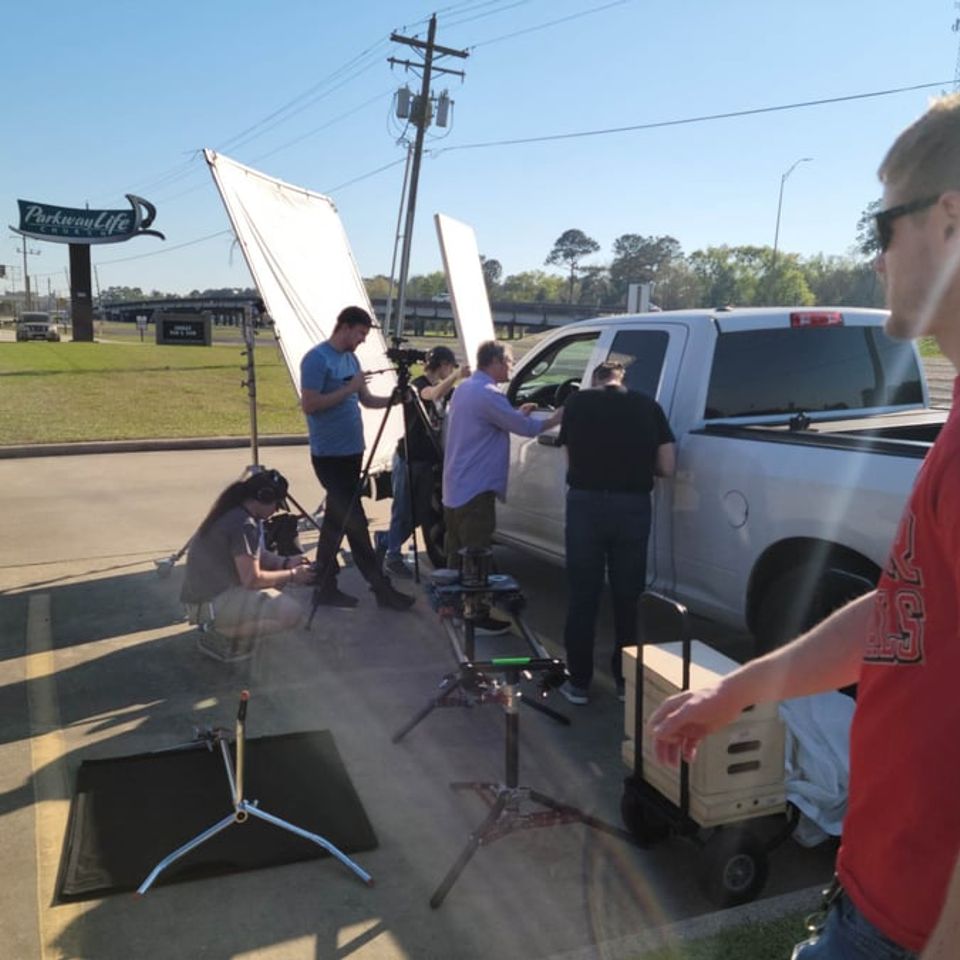 Behind-the-Scenes Access:
Gain a deeper understanding of our work with "Inside Look." Relive the cinematic experience and share it with your community.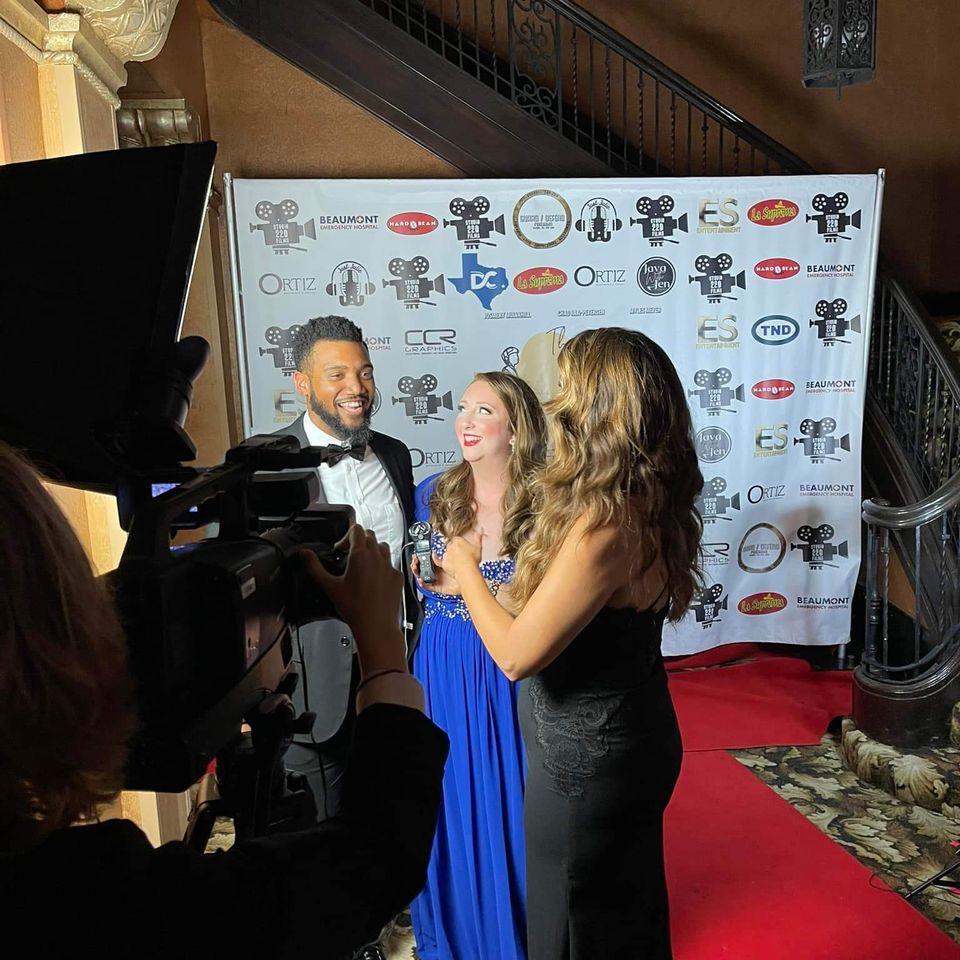 Engaging Hosts & Talent:
Meet a roster of passionate creators and hosts, like Jenilee Samuel, committed to delivering authentic storytelling.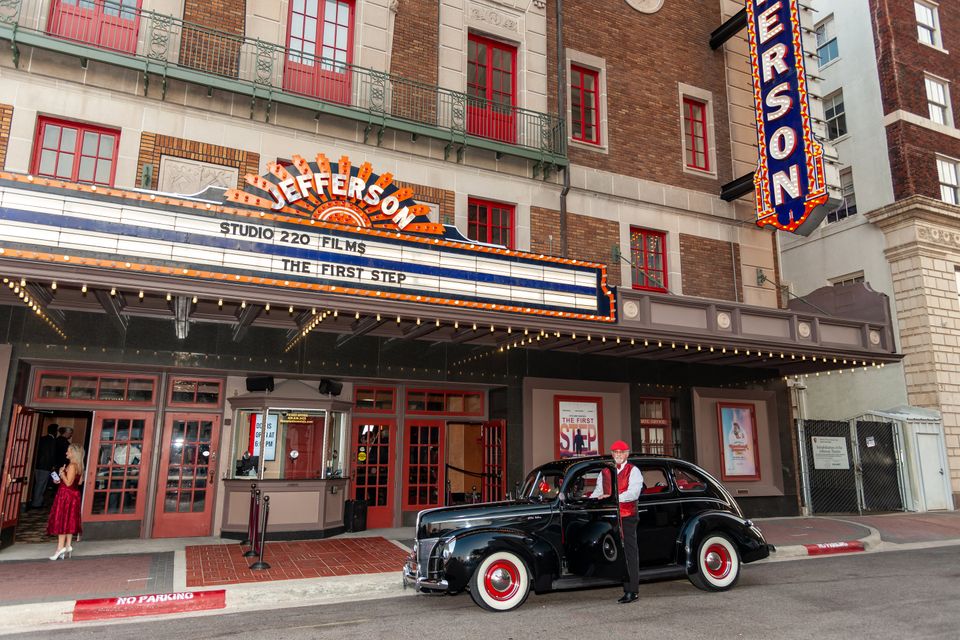 Engage with Studio 220 Films!
Involve Yourself in the Faith-Based Film Revolution!
✔ Premier Releases

✔ Exclusive Behind-the-Scenes Content

✔ Transformative Storytelling

✔ Diverse Genres

✔ Innovative Approaches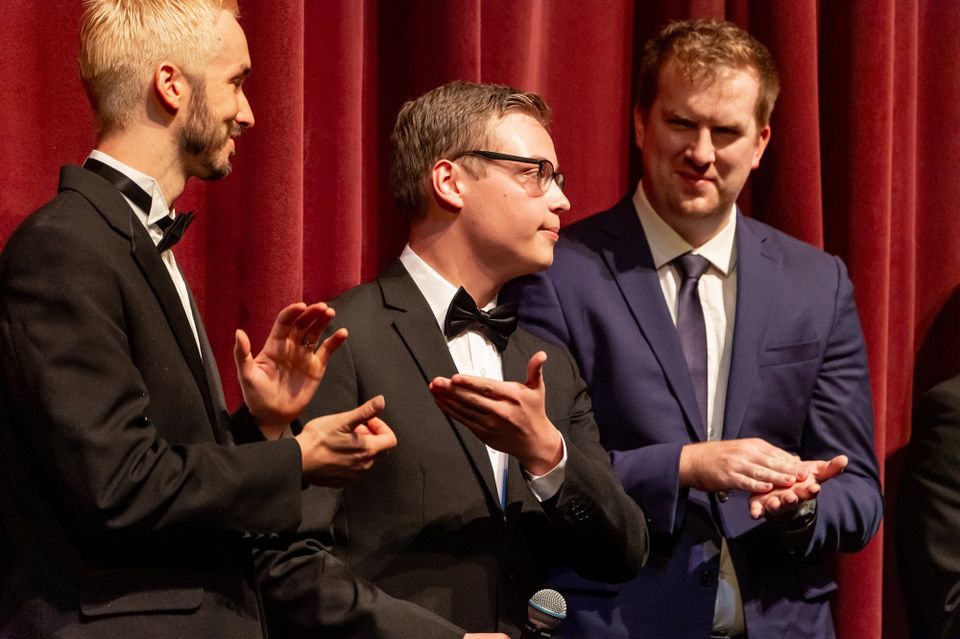 Why Choose Us?
Studio 220 Films: Where Faith Meets Film
✔ Professional Team

✔ Groundbreaking Concepts

✔ Engaging Storylines

✔ Multimedia Outreach - Podcasts, Social Media, and More

✔ Inspiring a New Wave of Faith-Based Cinema
What Our Audience is Saying
"Studio 220 Films has completely changed how I view faith-based movies. It's not just the same old story retold; it's a fresh, riveting experience every time."

John D.
"Studio 220 Films took storytelling to a whole new level at our church's outreach event. Not only was their feature release engaging and thought-provoking, but it also stirred meaningful conversations long after the credits rolled. Their team's professionalism and dedication to faith-based cinema is truly inspiring. Highly recommended!"

- Pastor Mike
"Their movies have not just entertained us, but also sparked meaningful conversations among my family. Highly recommend if you want more than just a movie night."

Emily R.
Get in Touch!
We'd love to hear your thoughts. Connect with us!