"Inside Look" S1Ep3 - John Frederick: 
August 3, 2023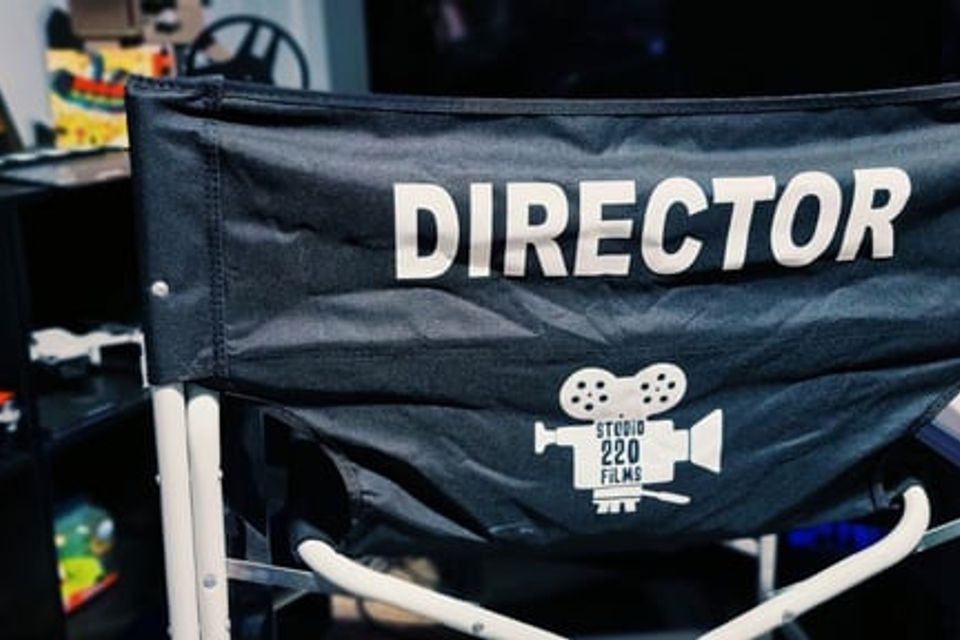 Welcome to Inside Look, the series from Studio 220 Films that takes a deeper and more personal look at the people responsible for our projects.

This season, we are focusing on Studio 220 Films' first feature release, 'The First Step.' Hosted by Jenilee Samuel, this episode takes an inside look at professional actor/producer John Frederick, who plays Pastor Bryan. Find out what mega-star John has shared the silver screen with, and why his wife thinks he's better... bad?

WATCH the episode!

New episodes will air every Tuesday and Thursday, leading up to the premiere on August 26th, 2023!

Want to attend the Red Carpet WORLD Premiere of 'The First Step'? Click here! Tickets are free, but you have to reserve your seat, and seating is limited.