"Inside Look" S1Ep2 - Karina Carielo: 
July 27, 2023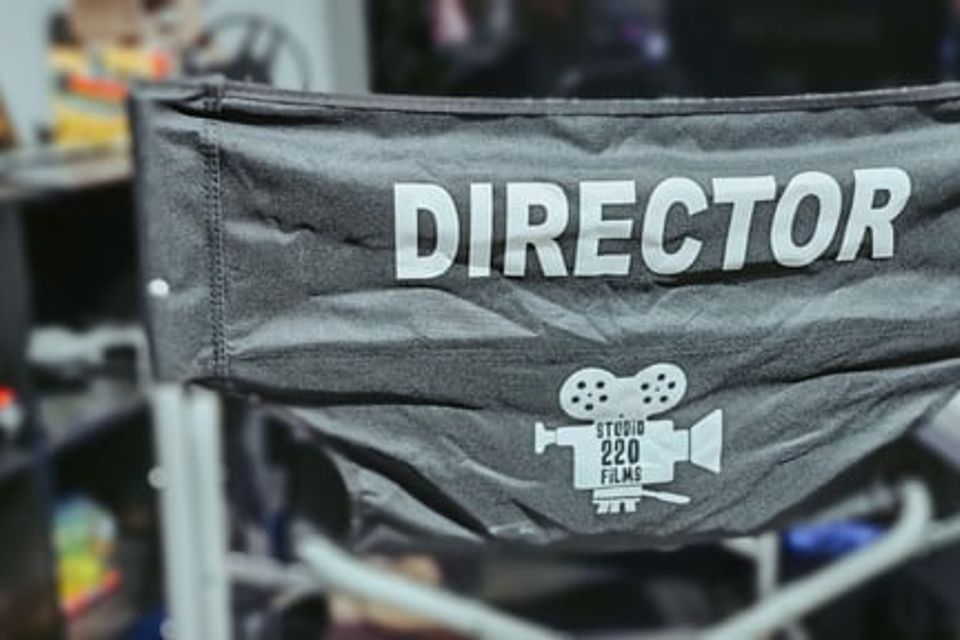 Welcome to the latest episode of Studio 220 Films' series Inside Look, where we take a deeper look inside our projects. Hosted by Jenilee Samuel of the Java With Jen podcast, this season we're taking an inside look at Studio 220 Films' first feature release, 'The First Step.'

In this episode, meet San Antonio-based actor Karina Carielo, who plays Dr. Shelby. Learn about her experiences on the set of the movie and as a professional actor in general.

New episodes premiere on Tuesdays and Thursdays.

Want to attend the Red Carpet WORLD Premiere of 'The First Step'? Tickets are free, but you MUST reserve your seat, and seating is limited! Don't delay, reserve your seat now!

Watch Karina's episode here.